Hair oiling with cedar oil – useful tips.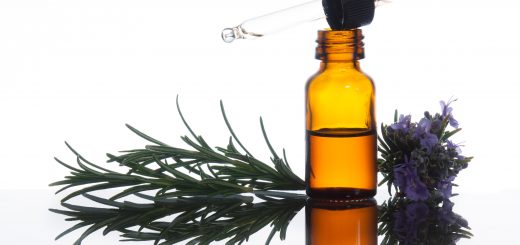 Hair oiling is currently the most popular, easiest and most effective method of deep hair regeneration. It is a treatment that can be done in the comfort of your own home. If your hair is very damaged, you should not wait any longer but start hair oiling immediately. Only natural oils are able to penetrate deeply into your hair and strengthen hair bulbs as well as nurture your scalp.
Extremely dry, dehydrated and brittle hair will be especially fond of the effects of cedar oil. It comprises large particles of linoleic and linolenic acid from the groups of omega-6 and omega-3. Such composition allows the particles of the oil to perfectly fit to the raised scales of high porosity hair. Cedar oil will smooth hair, protect it from further damage, moisturise and make it silky soft and glossy. Additionally, this oil prevents frizz and static and will not weigh strands down. It is perfect for hair oiling, especially for wisps that require strong conditioning and protection.
If you want your hair oiling treatment to run smoothly, you must remember about a few very important matters.
– Cedar oil is rather thick, therefore, it must be thoroughly massaged into the scalp and hair to make sure it coves strands evenly.
– Cedar oil – like every oil – is greasy. You must keep that in mind, especially if you dont want to stain your clothes.
– Cedar oil can be applied to dry and/or wet hair. Before hair oiling treatment, it is advisable to dampen it with boiled water (tap water can make hair rough and dull), or use herbal infusion. This way it will improve the care and the effects of oiling. The best herbs are: chamomile, brahmi, nettle, horsetail).
– Cedar oil can be difficult to wash off (due to the fact that you ought to use a mild shampoo, SLS and SLES free). Therefore, to make it easier, you can apply hair balm to emulsify oil. There will be no problem with washing it off.
Good luck with hair oiling!